HIGH-END STEERING DAMPERS
BUILT WITH RACING IN MIND







ABOUT US
Back in 1990, Michel Toby developed a revolutionary new concept in motorcycle steering dampers.
He sets up a new technology completely different from what already existed!
He was the first to design and introduce on the market steering damper kits suitable for all types of motorcycles and usable on both road and racing motorcycles.
AERONAUTIC QUALITY
The fork clamp, damper mountings and body straps are all machined from aeronautic billet aluminium and all pieces are machined before anodising.
All parts of steering damper kit are manufactured in Toby workshops on CNC MORI SEIKI machining center.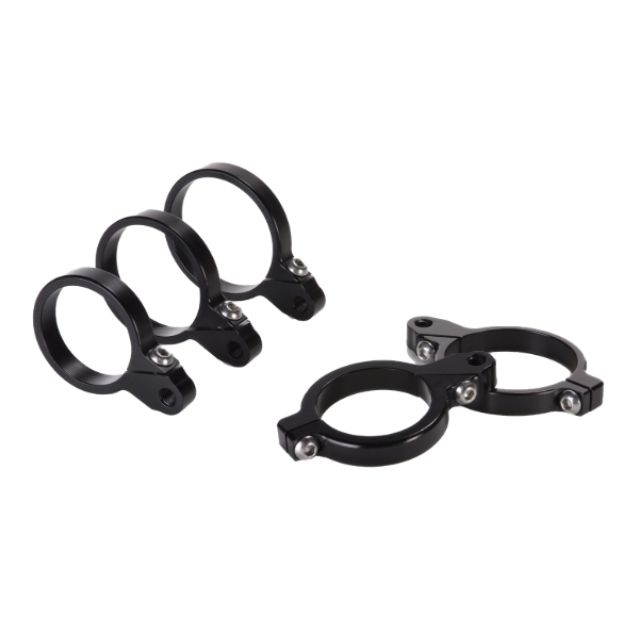 HIGH PRECISION
The bodies of the steering dampers are made from aeronautic grade aluminum ( AL7075) and are rearned to a tolerance of 5 microns.
Polished after machining to a high gloss to reduce friction.
RELIABLE
Toby steering dampers are manufactured with an expansion reservoir, to house the oil which expands when the friction generates heat in use.
The expanding oil moves into the reservoir with the heat and returns to the damper body as it cools automatically.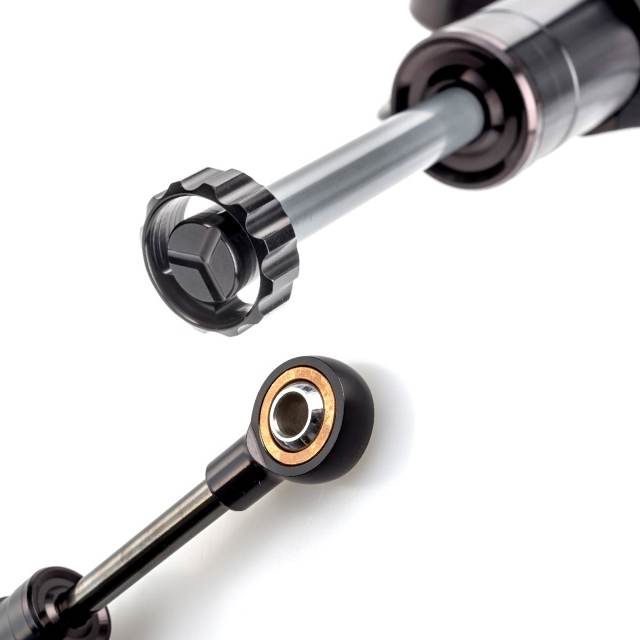 VISIT THE WORKSHOP
We build every part of our steering dampers in our facility based in Belgium.
They are manufactured and checked by our professional team to ensure each kit is perfectly perfect.